October 17, 2013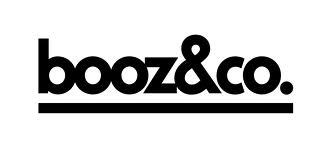 Here are some of the key highlights from the 2013 Booz & Company's Global Innovation 1000:
The top 5 industries spending the most on research and development are:
Computing And Electronics (27% of spending worldwide )
Healthcare (22%)
Auto (16%)
Industrials (10%)
Software and the Internet (8%)
The biggest growth comes from Software and Internet with an increase of 22% in the last year, followed by telecom (21%).
The biggest annual growth comes from the region of China (36%).
An important new trend is investment in research and development  toward digital enablers  (8% of total R&D in procurement, deployment and support of digital enablers).
Top 10 most innovative firms
Apple
Google
Samsung
Amazon
3M
GE
Microsoft
IBM
Tesla Motors
Facebook
Louis Rhéaume
Editor, Infocom Analysis
louis@infocomintelligence.com