September 18, 2014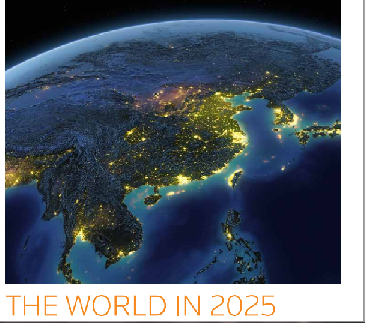 Here is an interesting report by Thomson Reuters on some new innovations expected around 2025.
The report is based on broad fields from scientific literature and patents were then merged and compared
to identify the most impactful areas. The following were the top areas identified:
• Disease Prevention & Control
• Medical Treatment
• Pharmaceutical Preparation
• Energy Solutions
• Digital Communications
• Multimedia Devices & Lighting
• Instrumentation (biotech)
• Physics (particle)
• Novel Materials (nano)
• Genetics (fundamental research)
From these areas and based on further  analysis of data in each field, their analysts were able to make the 10 predictions of
innovation in 2025.
You can download the report: World-2025_thomsonreuters2025.
Louis Rhéaume
Infocom Analysis
louis@infocomintelligence.com
Twitter: @InfocomAnalysis